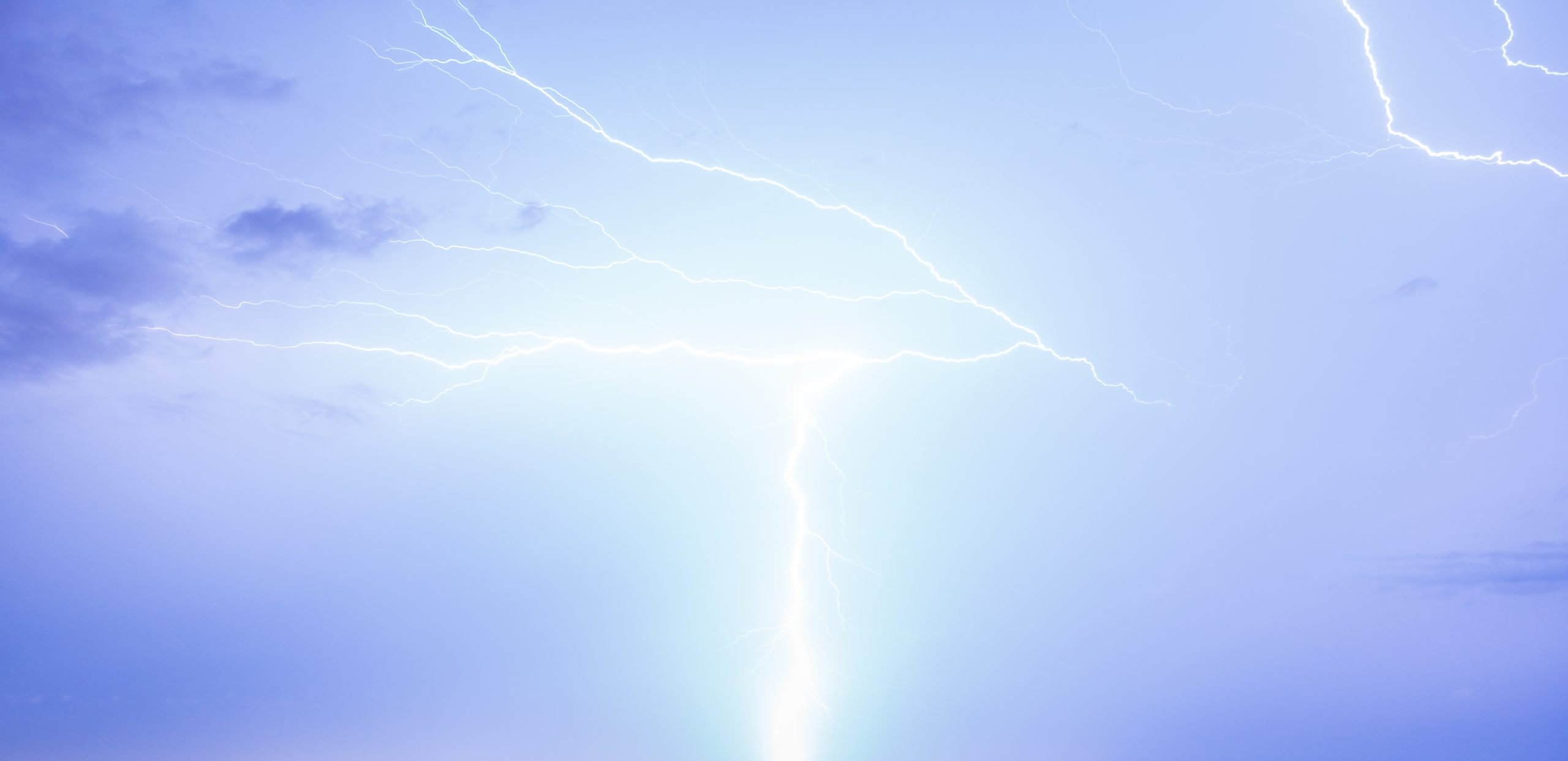 LIGHTNING PROTECTION
AND GROUNDING SYSTEMS
Your search for lightning protection ends with Forend
Contact
About
Since 1977, FOREND ELECTRICAL CO had precious experiences in Lightning Protection and Earthing Sector,early 2000 FOREND established its own trademark and tookholdof its place in the sector.
The productions of Lightning Protection and Earthing Systems are specific area with great demands on professional knowledge of the company's management as well as theproduction and research staff.
Introduction of new technologies and using the latest testing equipment enable engineers to extend their technical knowledge. Read More…
Company
Founded in 2003 in Istanbul, Turkey, Forend has combined almost 60 years of sectoral experience. Our business is to protect lives: we offer high quality and efficient solutions in lightning protection field. We work with professionalism, transparency, creativity and full dedication to our customers.
Forend holds more than 70% of local market, being the most successful in the sector. The company has more than 11,000 m² of manufacturing facilities in Turkey, including assembly plants and test facility, to ensure that our products comply with international regulations and high-quality standards.
In our history, we had exported to more than 50 countries. Our diverse range of products can be seen in stadiums, shopping malls, hotels and buildings around the world.